How you apply for a course at Canterbury College
Step 1 – Find a subject you're interested in
Explore our courses online and see the wide range of academic opportunities that are available to you.
Step 2 – Apply
Apply through our online application system for the department you are choosing.
Step 3 – Come to an interview
Come along to EKC Canterbury College to meet our team, explore our facilities and see which course is right for you.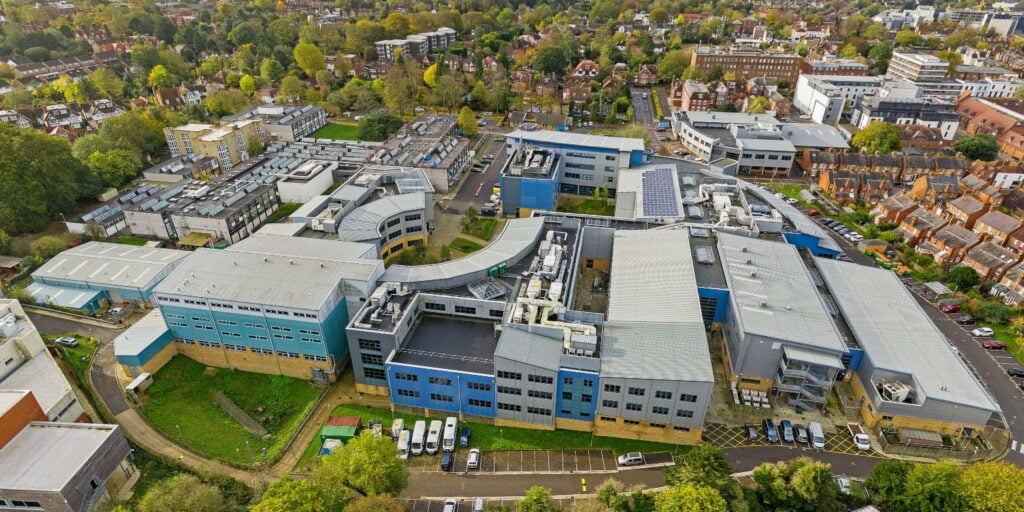 Career prospects
Example:
Kitchen and Catering Assistants
Annual pay is per year, based on full-time employment and on the South East region.
Role description
Workers in this unit group assist in the preparation and service of food and beverages in restaurants, cafés and other eating establishments, and perform various cleaning, fetching and carrying tasks.