How you apply for a course at EKC Canterbury College
Step 1 – Find a subject you're interested in
Explore our subject areas, and see which of our courses is right for you.
Step 2 – Apply
Apply for your chosen course via our website.
Step 3 – Come to an interview
Book an interview with our team, and come along to College to see if our course is right for you.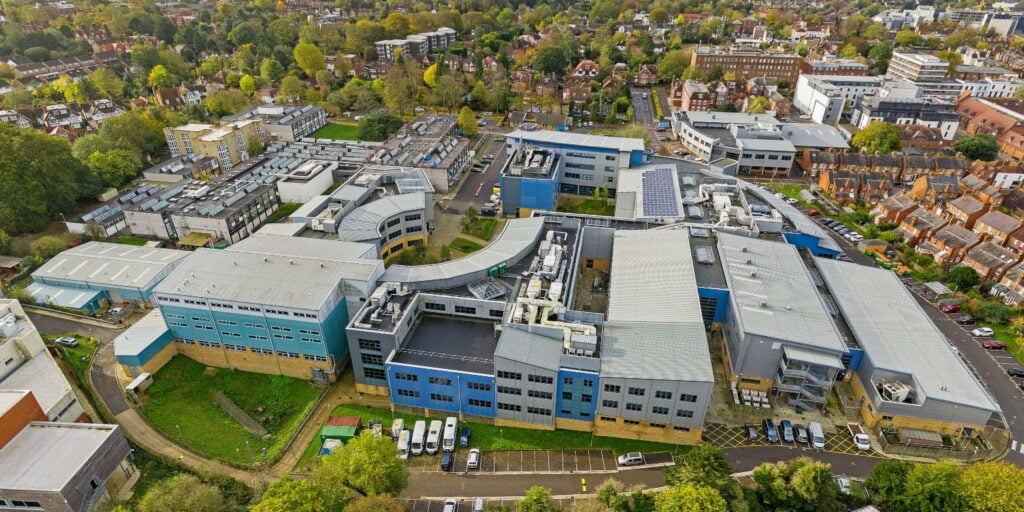 Career prospects
Annual pay is per year, based on full-time employment and on the South East region.
Role description
Job holders in this unit group plan, organise, direct and co-ordinate the work and resources necessary to provide and operate information technology and telecommunications services within an organisation.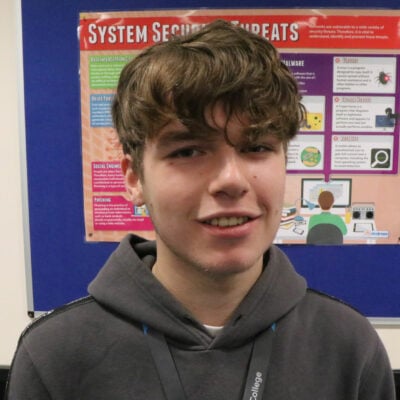 "We learn so many different aspects of Computing, such as coding, security and algorithms, and so have a great knowledge of the subject. We have really great discussions with our tutors in class. I am looking at either securing an apprenticeship in the workplace or going to University after College."
Raymond Jones
Computing Level 3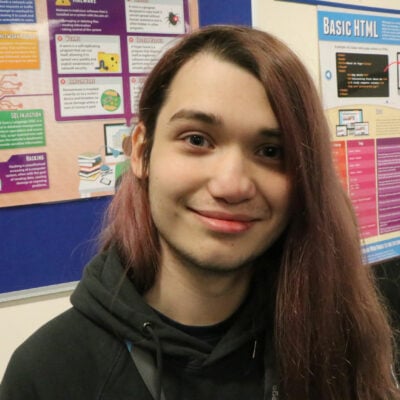 "Computing is a vastly growing industry and it's such a wide field that will be used in every sector in the near future. The tutors at College are really supportive and are always happy to help. My goal is to be a Games Developer, and I am planning to go to University to study Computing further to help me achieve this."
Sam Woolliscroft
Computing Level 3