Find the area for you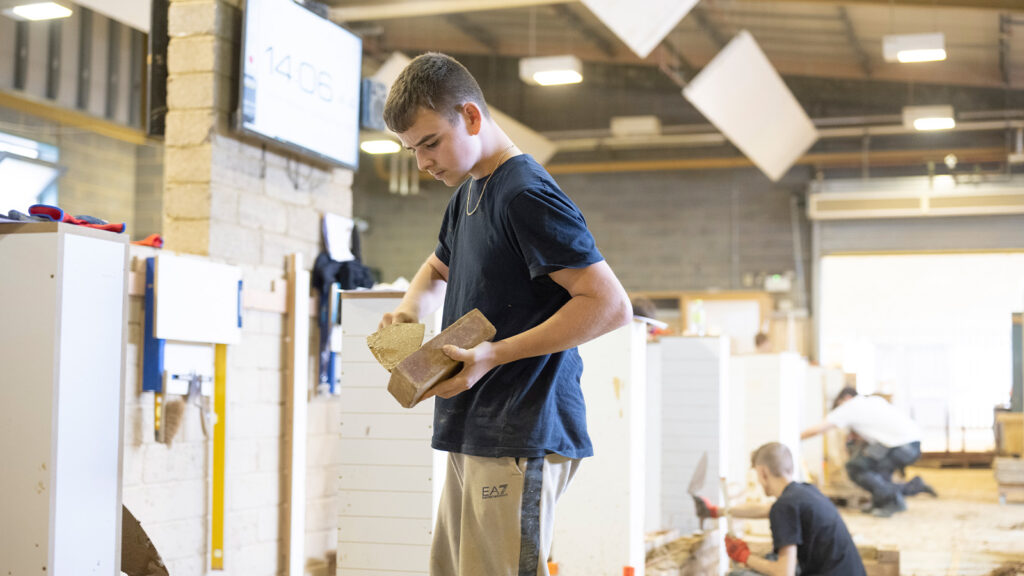 Brick
If you are hands-on and enjoy practical challenges, a job in the bricklaying industry could be for you.
Industry standard facilities such as a purpose built 200+ M2 workshop and a 1200 Litre pan mixer give you the skills you need for your future.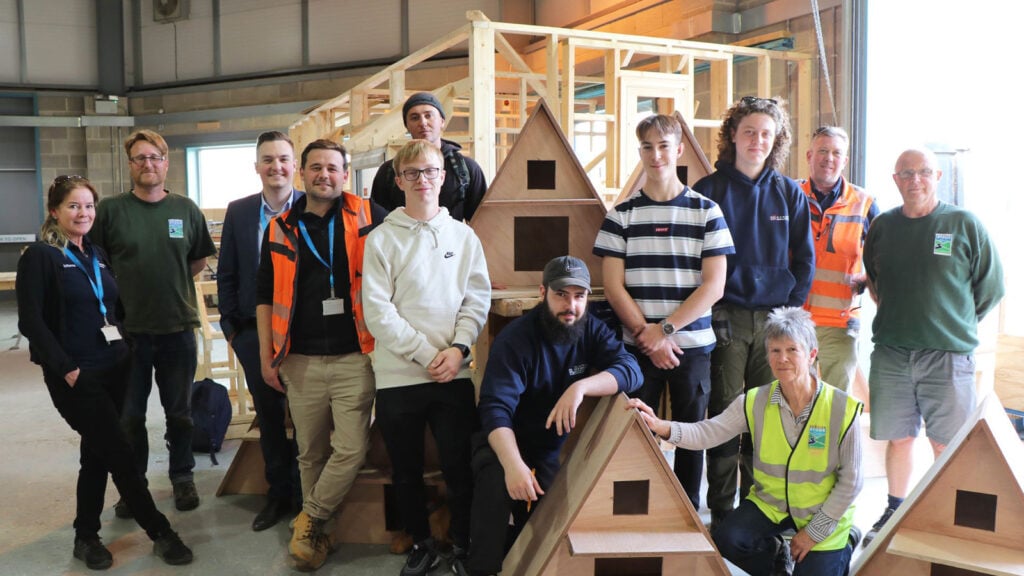 Carpentry
Carpentry students get access to a wide range of practical experiences on their course.
Apprentices made these wonderful owl boxes for Kentish Stour Countryside Partnership, using their woodwork skills.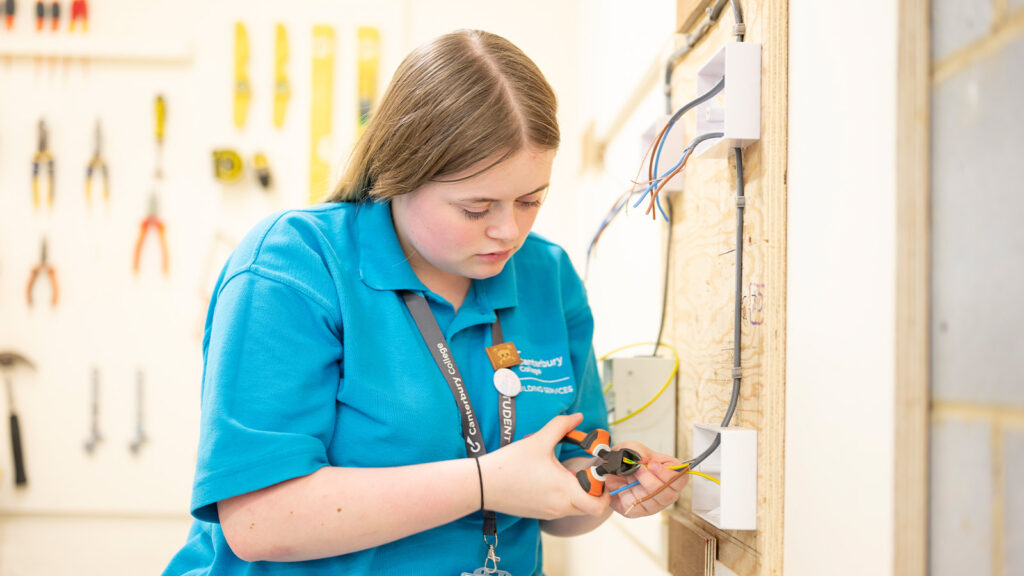 Electrical
We offer Electrical training courses for all levels including those experienced and those wishing to begin a new career.
All our courses are held in our purpose-built well-equipped training centre.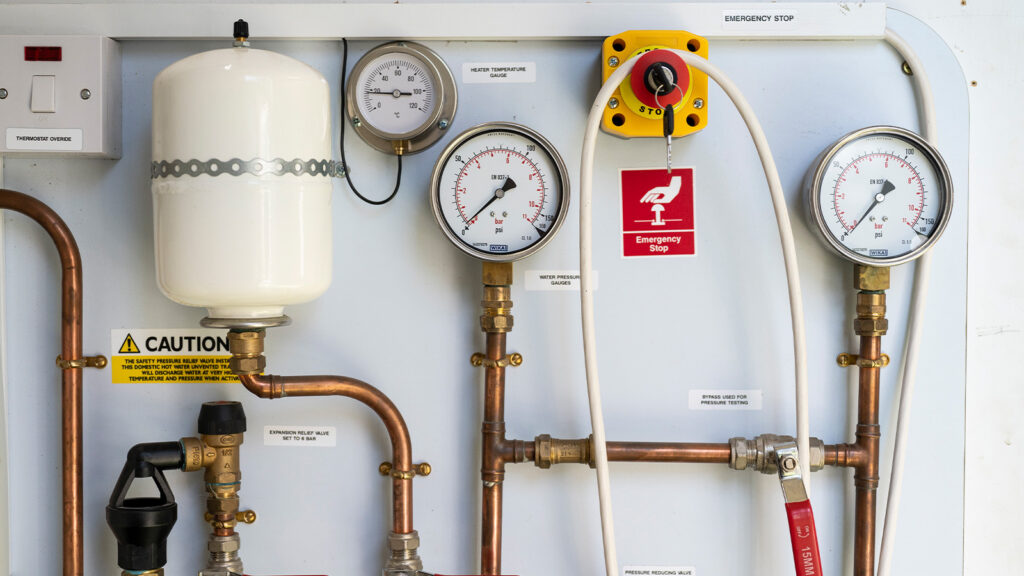 Plumbing
Train to be a Gas Engineer or Plumber today or build on your profession with additional training.
Our Plumbing workshops are based in our onsite Trades Block, where you can work alongside like-minded individuals in professional environments.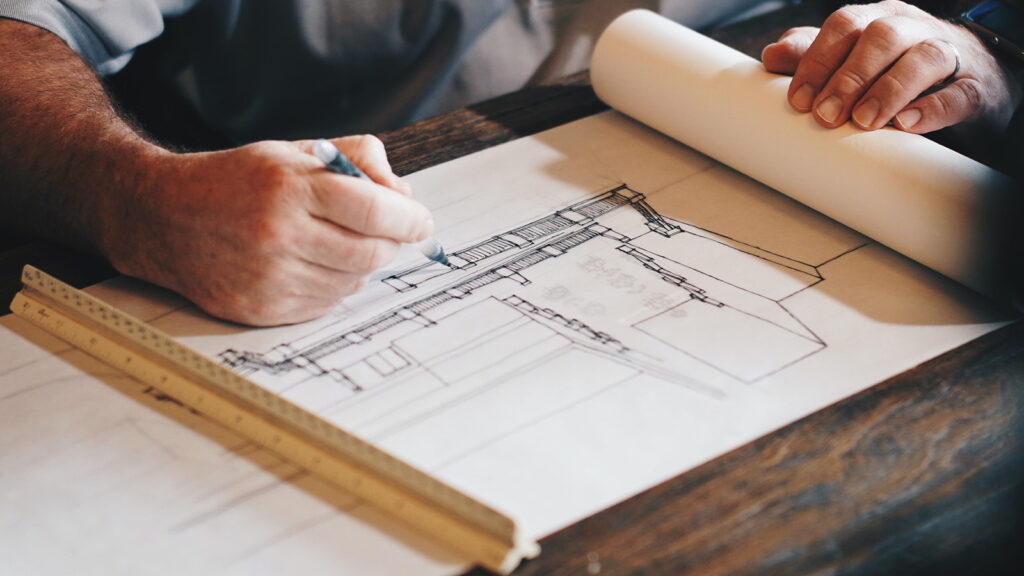 Architecture, Surveying and Planning
The T Level in Design, Surveying and Planning for Construction, allows you to develop your knowledge, skills and understanding with practical work experience.
On the course, you will learn in depth architectural, planning, and quantity surveying aspects of the built environment.
Previous slide
Next slide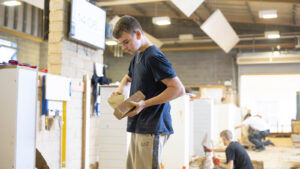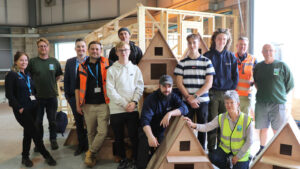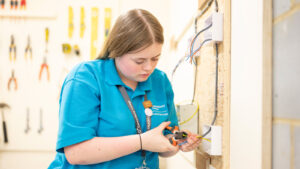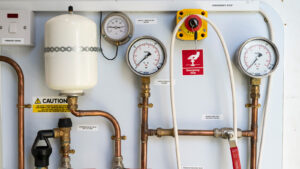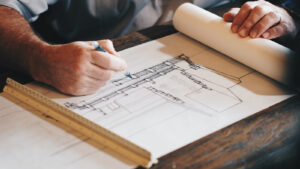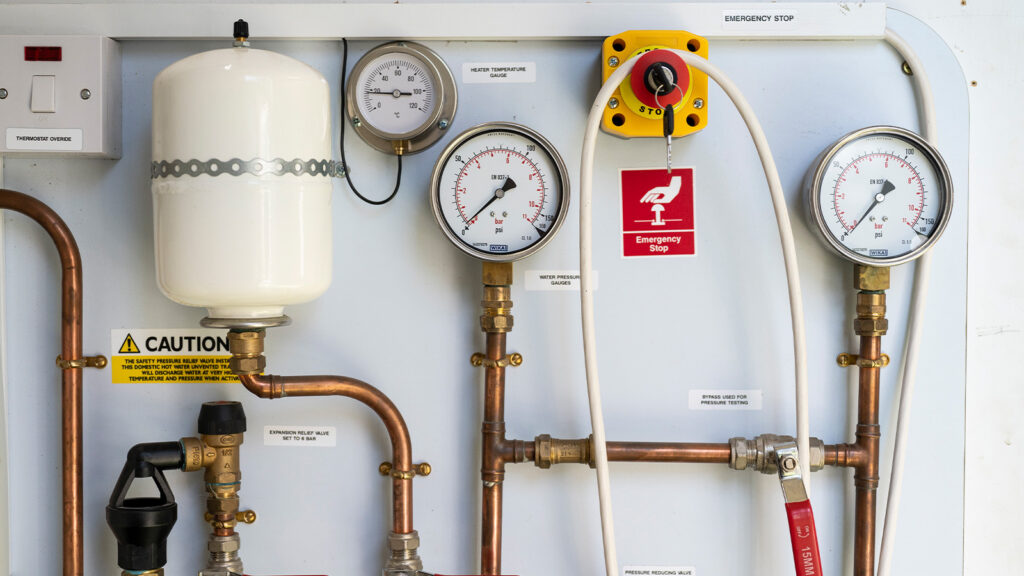 Full Time courses
Previous slide
Next slide
How you apply for a course at Canterbury College
Step 1 – Find a subject you're interested in
Explore our courses online and see the wide range of academic opportunities that are available to you.
Step 2 – Apply
Apply through our online application system for the department you are choosing.
Step 3 – Come to an interview
Come along to EKC Canterbury College to meet our team, explore our facilities and see which course is right for you.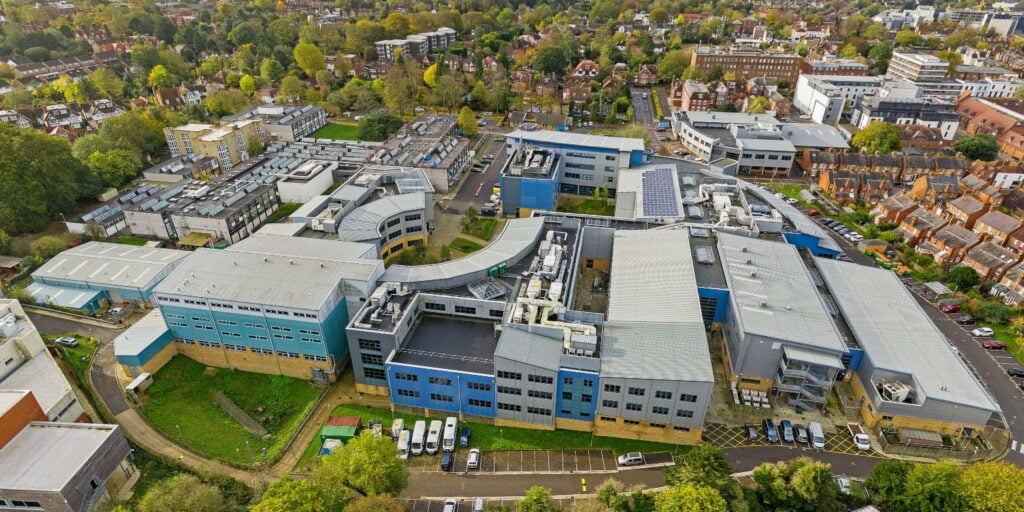 Career prospects
Example:
Construction and Building Trades Supervisor
Annual pay is per year, based on full-time employment and on the South East region.
Role description
Construction and building trades supervisors oversee operations and directly supervise and coordinate the activities of workers in construction and building trades.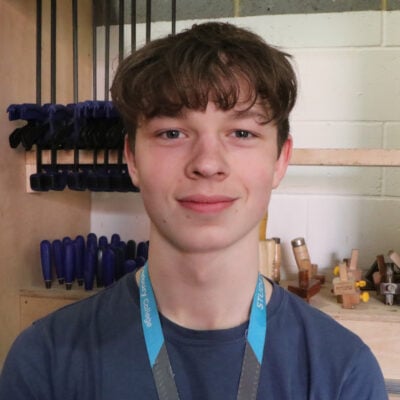 "I like that the Carpentry course has a lot of variation, and I can transfer the skills that I have learnt at College when I am working on-site in my industry placement. I have secured future employment at the company I worked for, which has really increased my confidence and knowledge in the sector."
Owen Chapman
Level 2 Site Carpentry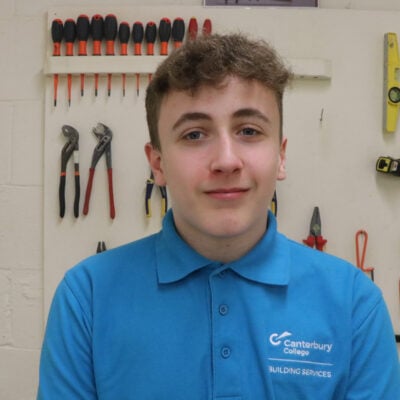 "The course is really different than being at school and is a lot more hands-on which I really enjoy. We have enough equipment and tools for everyone to use on our course. After passing this year, I am planning on enrolling on the Level 3 course and then going into the workplace."
Jude Farnham
Level 2 Electrical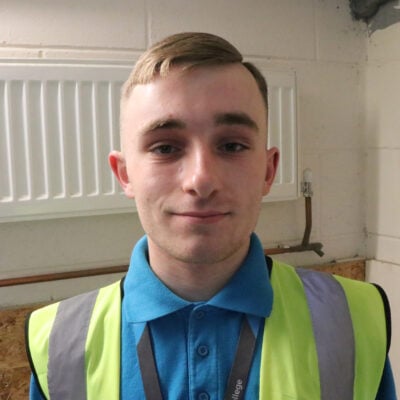 "My course is really enjoyable and it's great to learn a valuable trade. We have all the resources that we need to work efficiently and I have really supportive tutors who offer extra help and support if we need it."
Joe Clark
Level 2 Plumbing