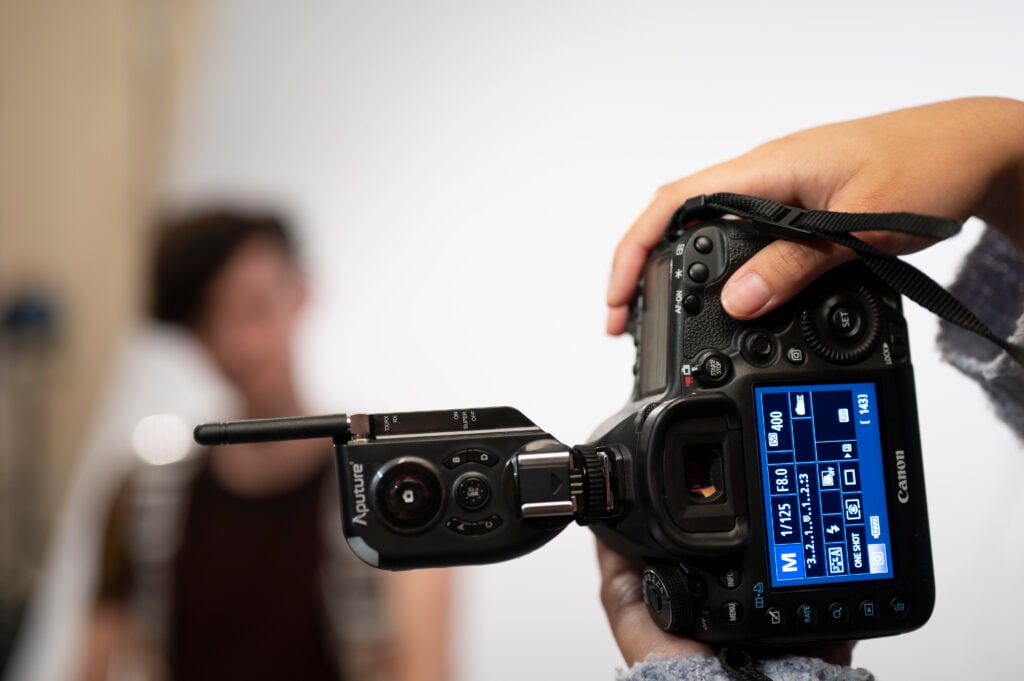 Life as a Creative and Design student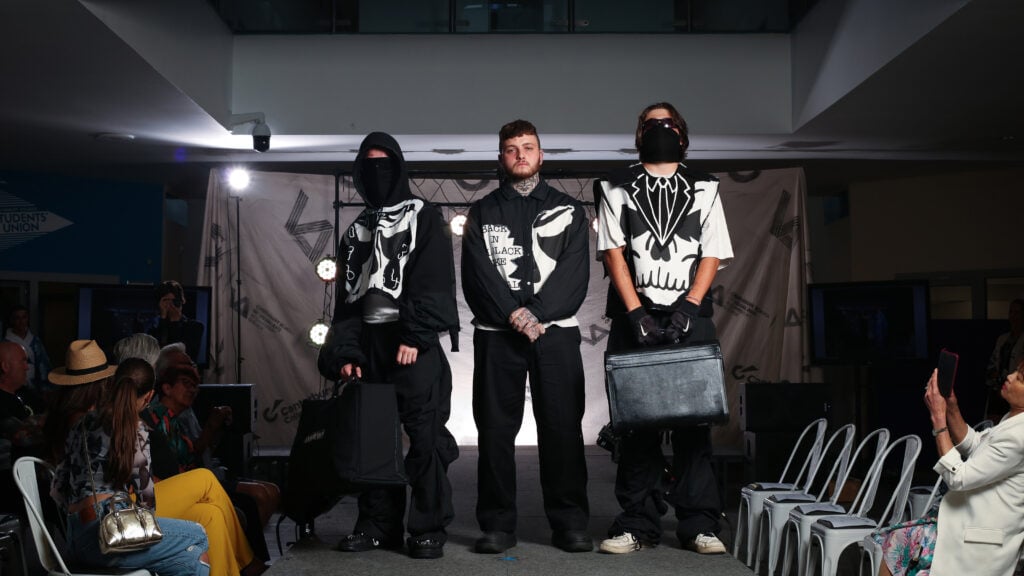 Fashion Catwalk
Fashion and Textiles students showcased their amazing designs at the CSVA End of Year Catwalk Show.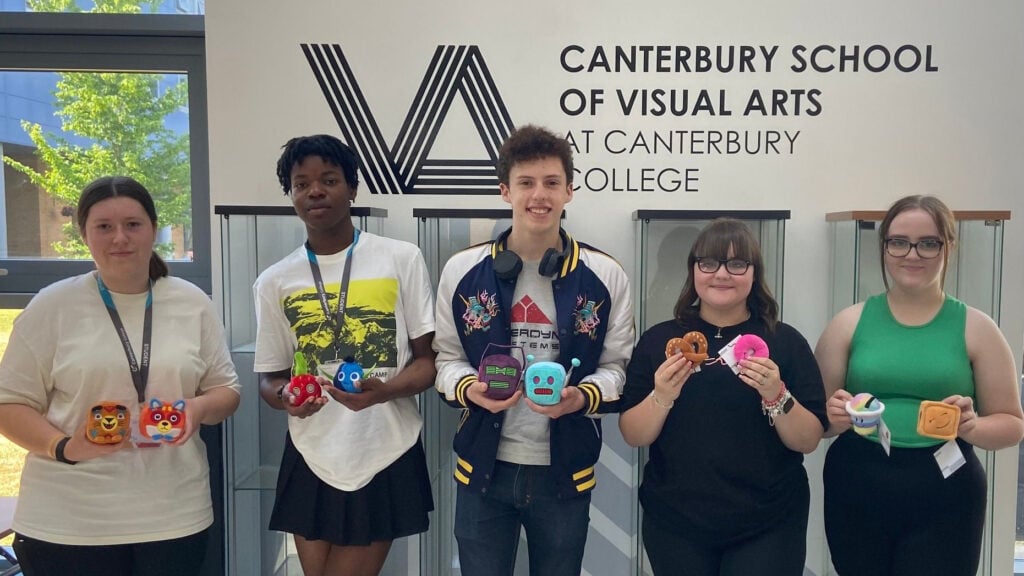 Keel Toys Collaboration
Students collaborated with Keel Toys to design and manufacture their own toy designs.
Being guided through the brief, concept pitches and the implementation of their designs gave them a unique insight into the industry and manufacturing processes.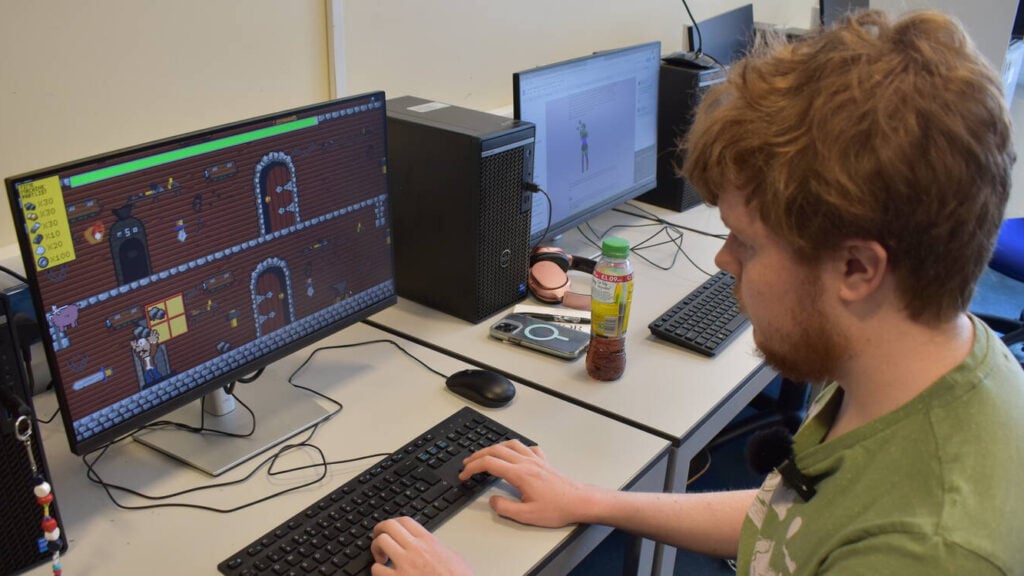 Student game shortlisted for Award
Games Development Level 3 student Aden, was shortlisted for a BAFTA Young Game Designers Award for his game "TimeCoil", made in College.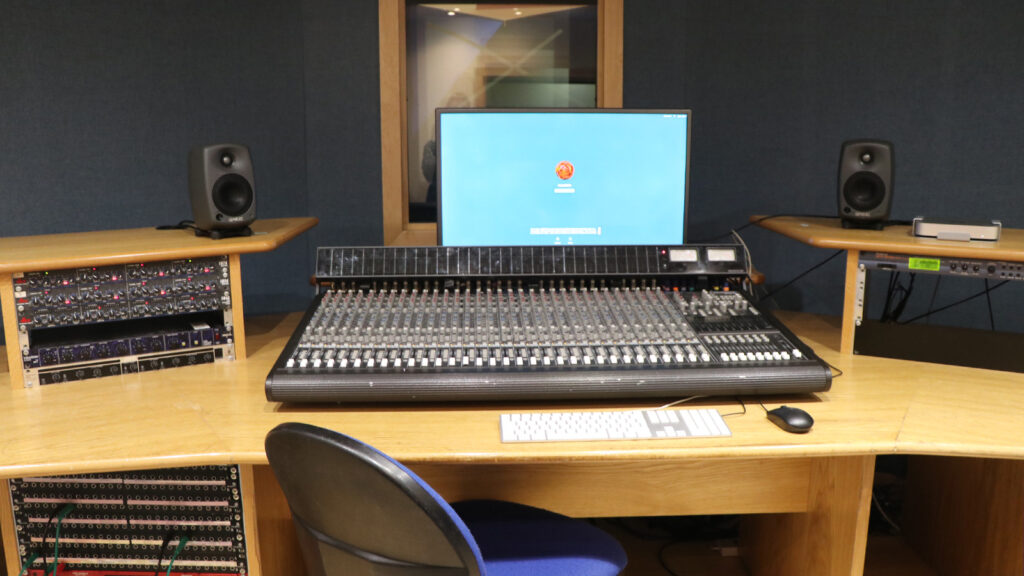 Radio Studio
Our Radio Studio and Music Production facilities give students the chance to work on their own projects including podcasts, radio scripts and more.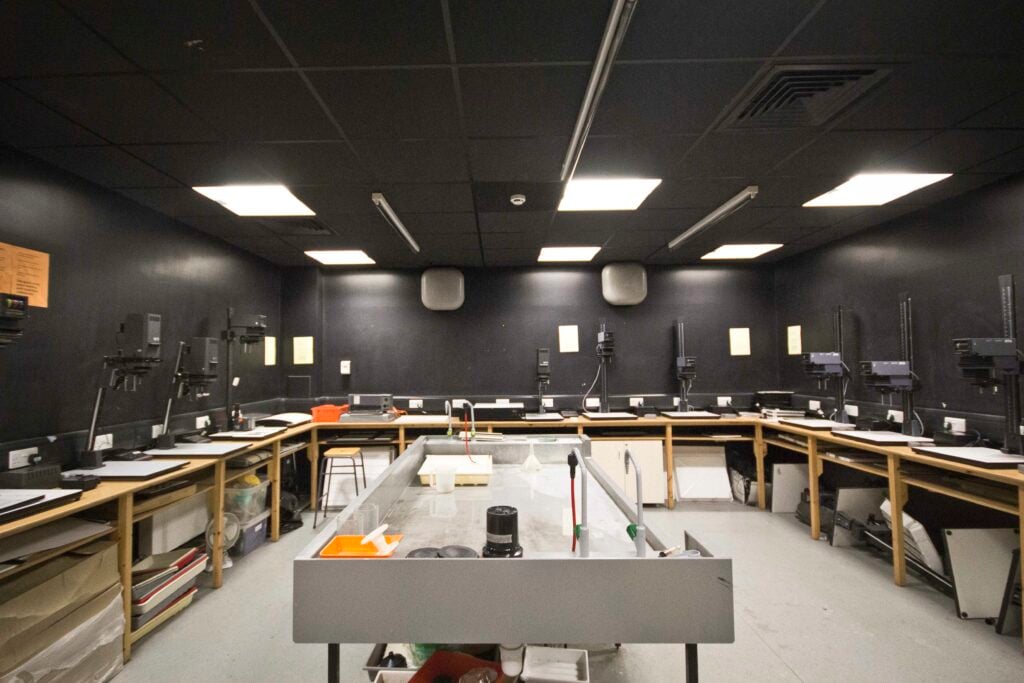 Dark Room
Our specialised Dark Room teaches students all about the art of film photography and photo development.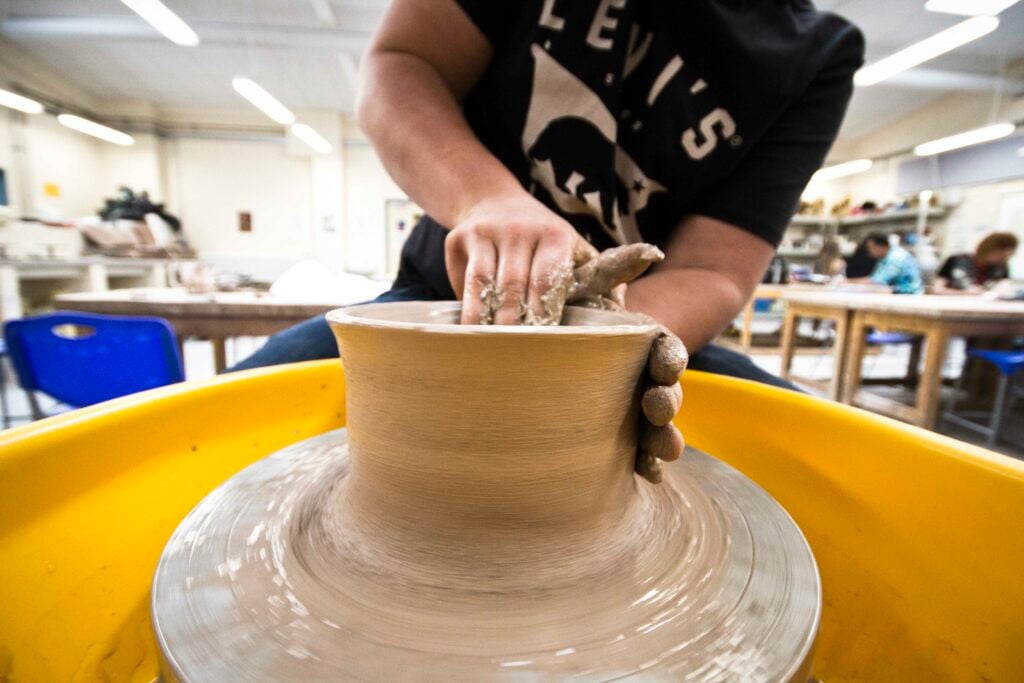 Ceramics Studio
The Ceramics Studio is the perfect place for you to specialise in a wide range of sculpture, pottery and stone carving projects.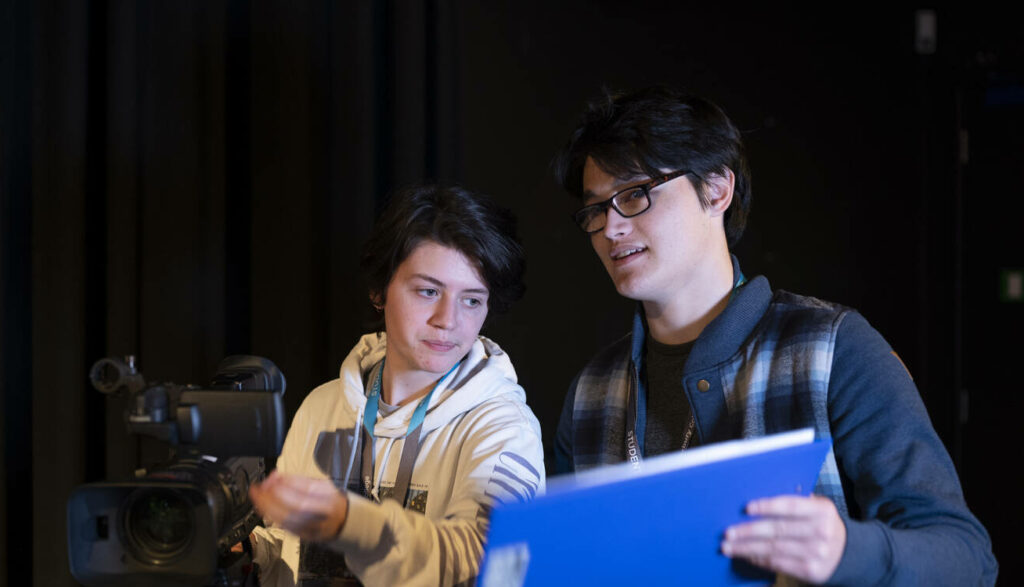 TV Studio/Green Room
Practice your Creative Media Production skills in our specialist TV Studio and Green Room space.
Previous slide
Next slide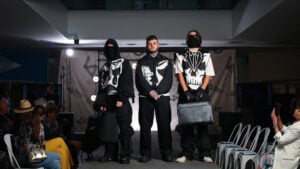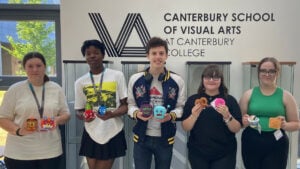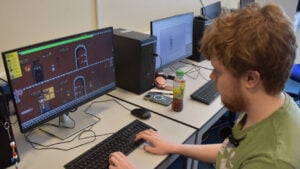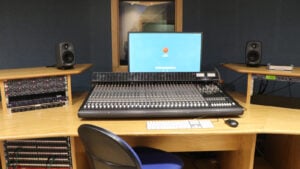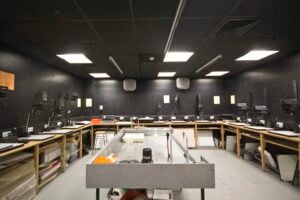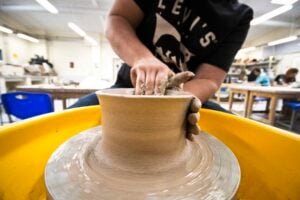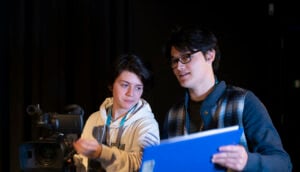 How you apply for a course at Canterbury College
Step 1 – Find a subject you're interested in
Explore our range of Creative and Design courses here at EKC Canterbury College.
Step 2 – Apply
Apply for the subject you have selected, through our website and application system.
Step 3 – Come to an interview
Come to an interview here at EKC Canterbury College, where you get to meet our team, show off your previous work and find the course that is right for you.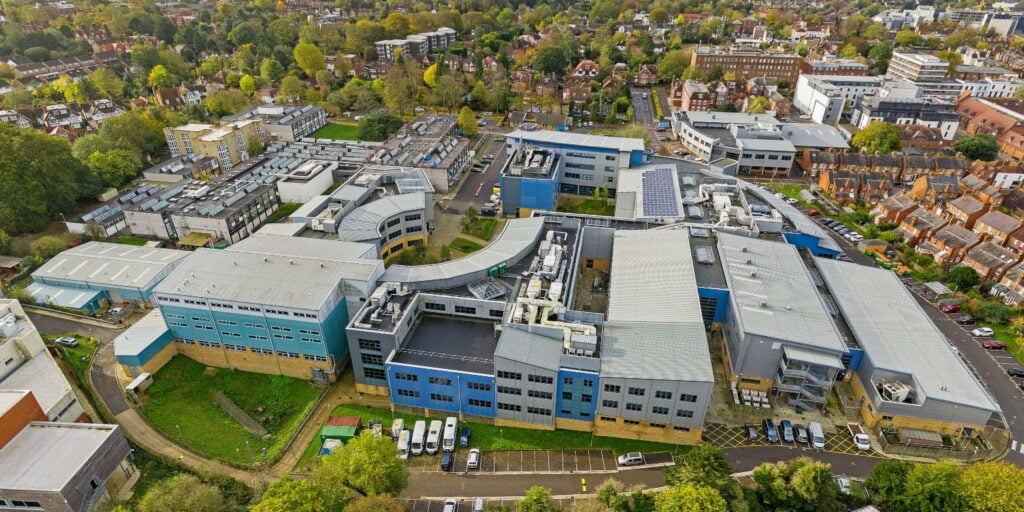 Career prospects
Annual pay is per year, based on full-time employment and on the South East region.
Role description
Artists create artistic works using appropriate techniques, materials and media; design artwork and illustrations; and restore damaged pieces of art.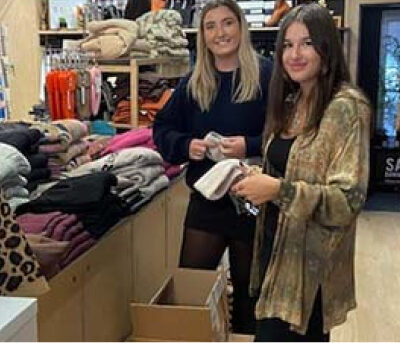 Fashion student Maddie helps out at Kit Lifestyle in Broadstairs, after impressing the manager with her 'can-do attitude'.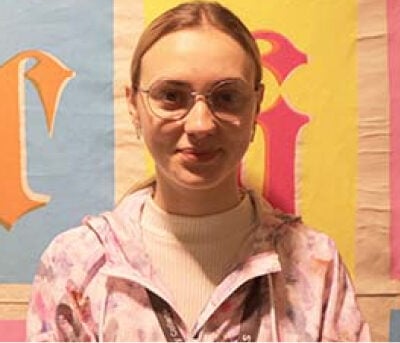 "I enjoy experimenting with different materials, and I love that we have access to different studios such as the print room and the sculpture studio. These facilities are fantastic and really help inspire different ideas."
Bianca Albeanu
Art & Design course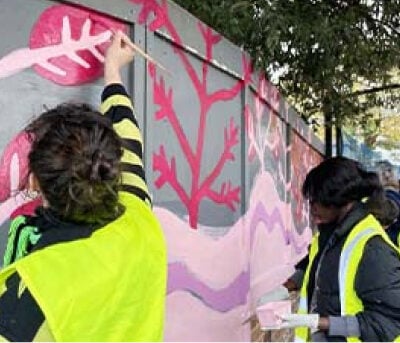 Art & Design students worked with professional artist Freyja Crow to brighten up some of the hoarding in Canterbury.