How you apply for EKC Canterbury Junior College
Step 1 – Is Junior College right for you?
Discover more about our Junior College offering at an Open Day, or get in touch with the College to find out more.
Step 2 – Apply
Junior College applications open in December and close in March. You will be able to apply via our website during this timeframe.
Step 3 – Attend an Information Meeting
You will be invited to an information meeting at EKC Canterbury College, where our team will explore your options and discuss your suitability for the Junior College provision.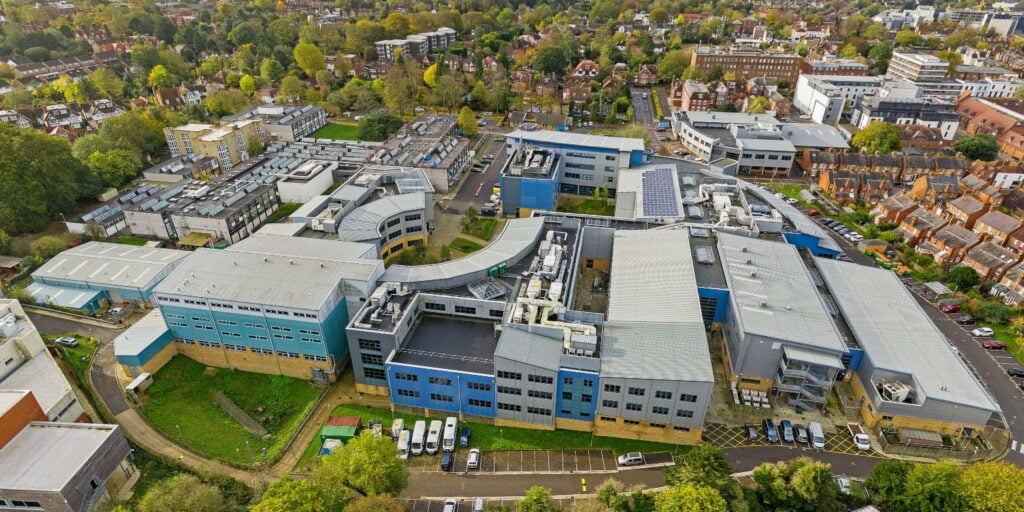 Career prospects
Example:
Conservation Professional
Annual pay is per year, based on full-time employment and on the South East region.
Role description
Conservation professionals are responsible for ensuring that landscapes, habitats and species are protected and enhanced via appropriate management and conservation. They promote public understanding and awareness of the natural environment and help to develop and implement appropriate policies to achieve these objectives.