Why study A Levels in Canterbury?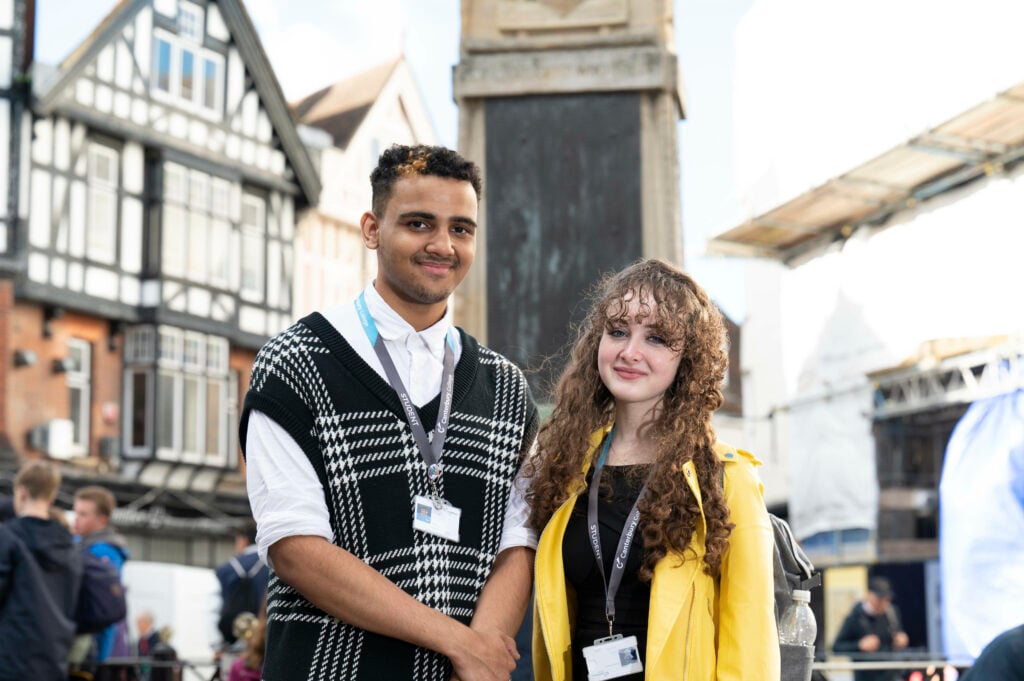 Study in a Student City
Canterbury is a historic yet modern city, with unlimited ways to relax during breaks and lunchtimes.
Canterbury also offers many unique opportunities for hobbies and interests, and by studying here you will grow as an individual.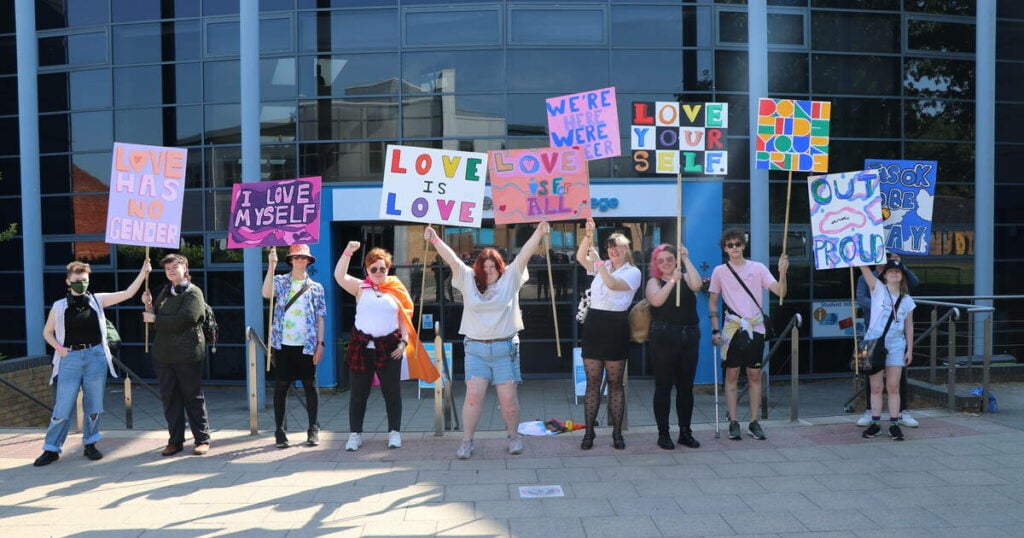 Enrichment Opportunities
Our dedicated Student Experience team, work to get you involved in events, trips and opportunities throughout the year.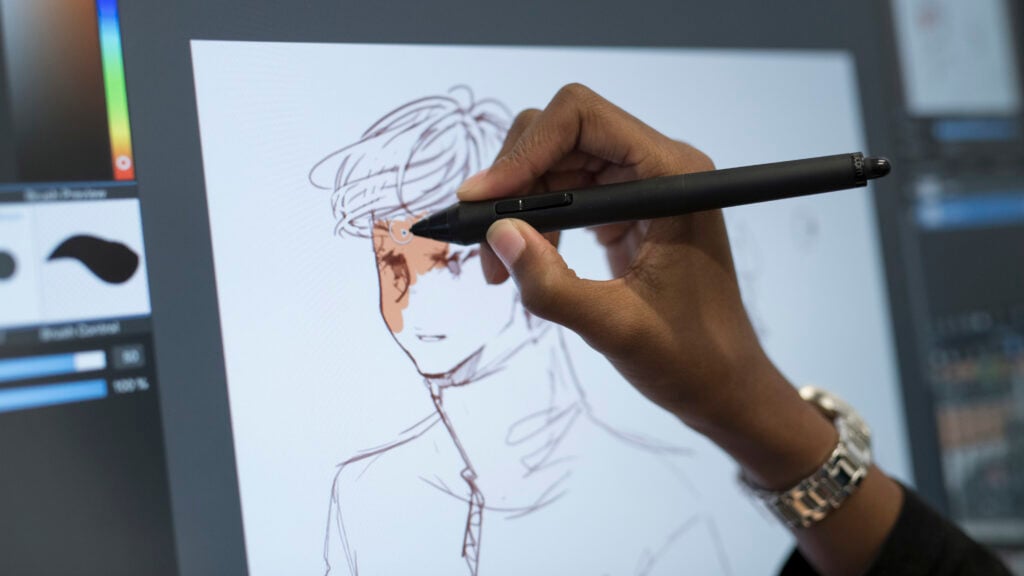 Preparing for Future Success
All students are part of our Futures Programme, designed to ensure they are given opportunities to develop their social skills and cultural knowledge.
Learners explore a range of activities to enhance their academic learning, as well as their understanding of the world around them, helping them develop into well-rounded individuals.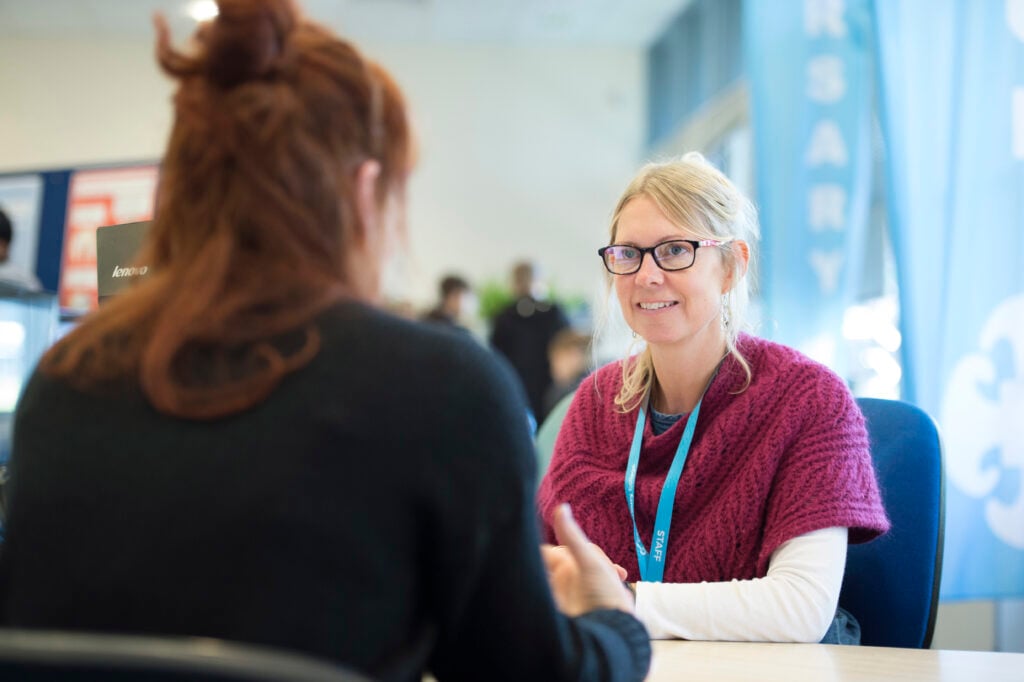 Looking after you Academically and Pastorally
We have a range of support services available to students to ensure that they can make the most of their time at EKC Canterbury Sixth Form.
From impartial careers advice and guidance to our specialist staff who support students with various needs, our team are here at anytime.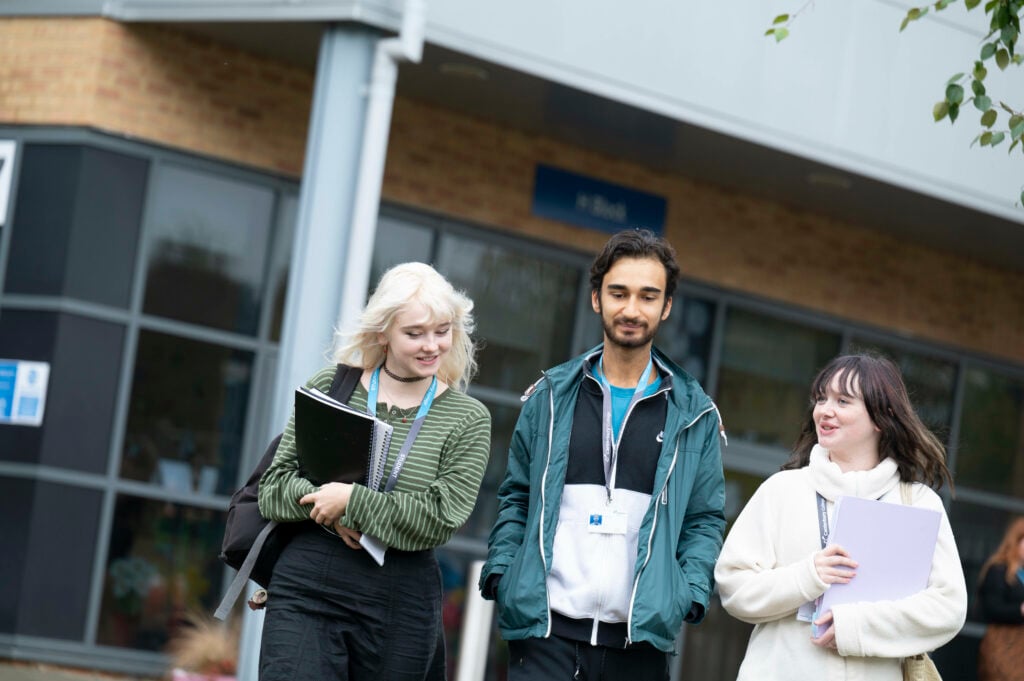 Become more Independent
At EKC Canterbury Sixth Form, you can embrace your independence, build confidence and work towards your future career in the heart of one of England's most historic cities.
We encourage independence in our students, and one of the perks of studying in this vibrant city means you can enjoy all that Canterbury has to offer in your down time.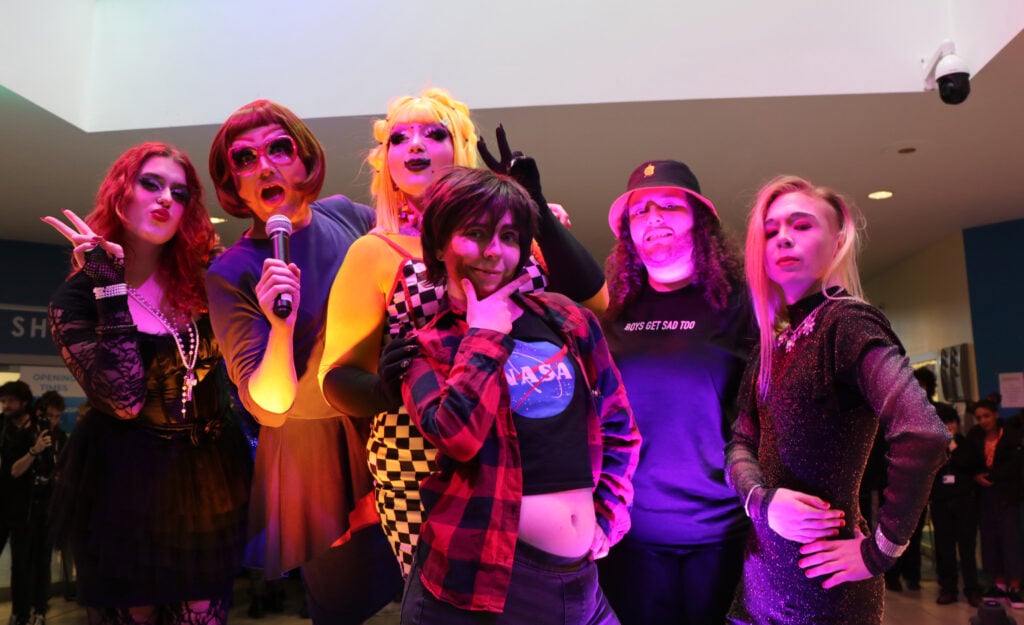 Supportive Community
Our student community ensures that your time at EKC Canterbury Sixth Form is as enjoyable as you make it.
As part of extra-curricular activites, we host an annual Drag Show, aimed to honour LGBTQ+ History Month and promote inclusivity and diversity throughout the student community.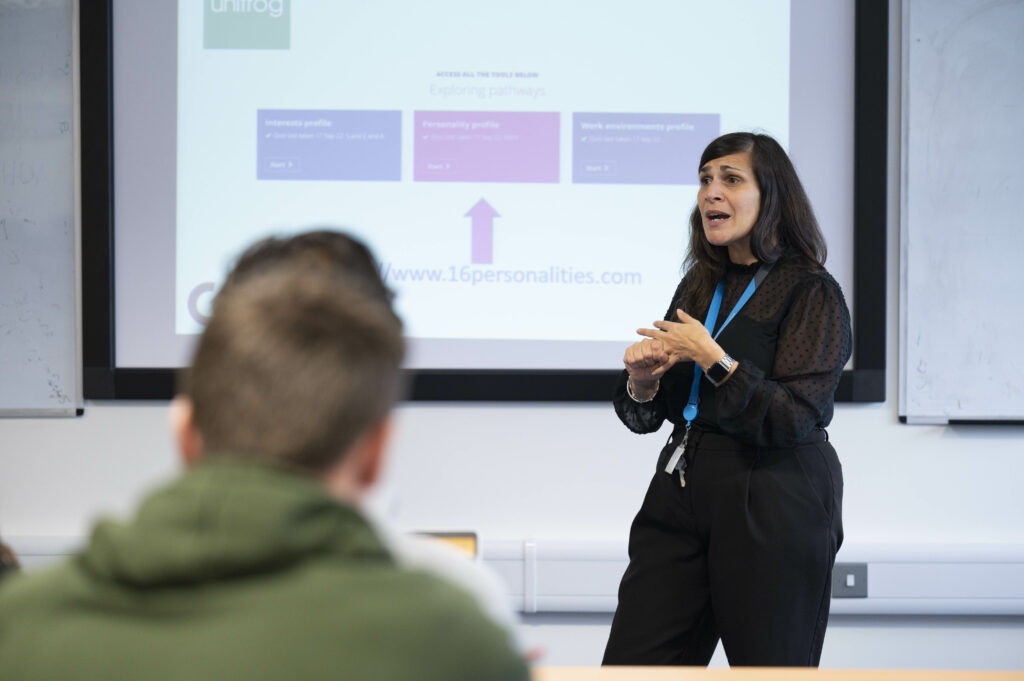 Outstanding Teachers
When you study at EKC Canterbury Sixth Form, you learn from expert teachers who are qualified in a wide range of areas.
They ensure that students progress with great qualifications, and go on to their desired destinations.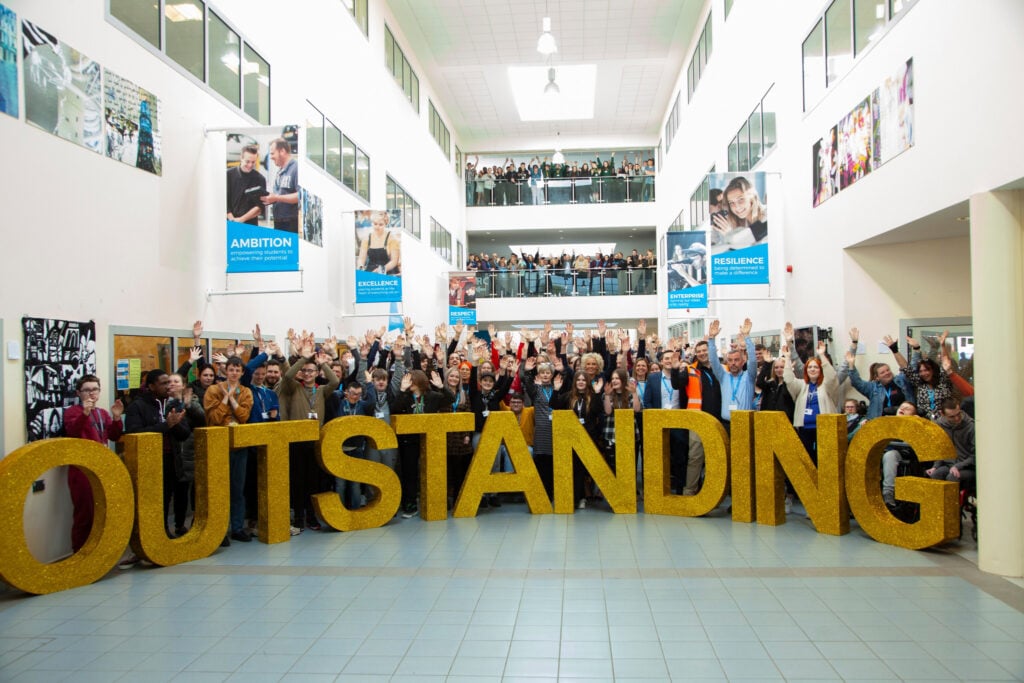 Rated 'Outstanding'
EKC Group has been graded 'Outstanding' by Ofsted following its latest inspection, with the education watchdog giving the Group top marks in every single category.
Overall, the report found that: "Learners and apprentices thrive in calm, positive and inclusive environments," whilst stating that "The college makes a strong contribution to meeting skills needs" in the localities it serves.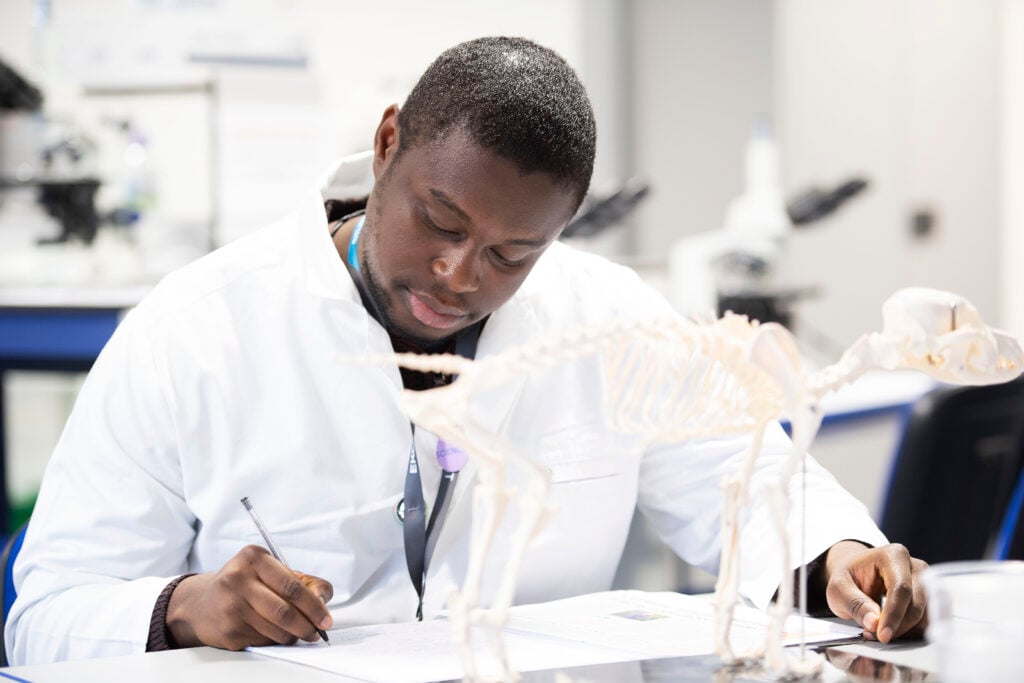 Wide Range of A Level Options
As the provider with the largest option of A Levels in East Kent, find a combination of courses that are right for you and will help you get to where you want to go.
With 25 different A Levels available, explore our courses today.
Previous slide
Next slide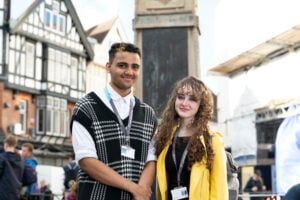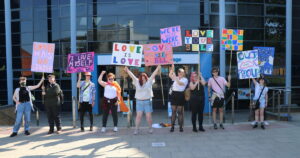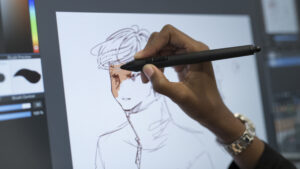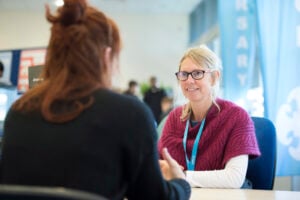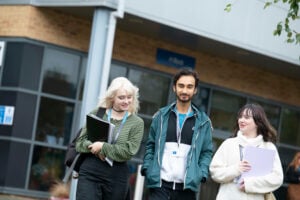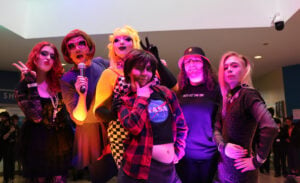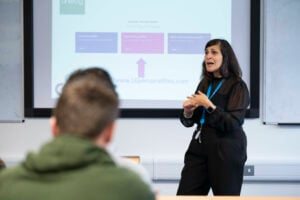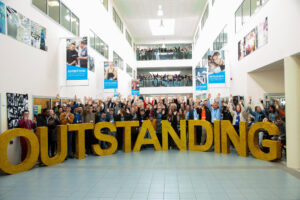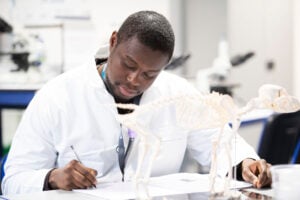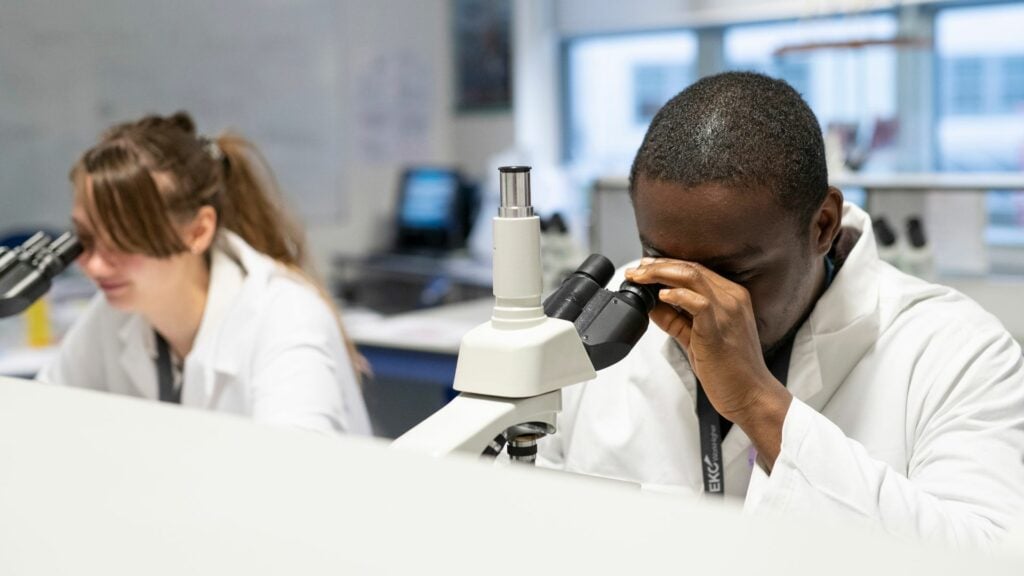 How you apply for a course at EKC Canterbury Sixth Form
Step 1 – Find a subject you're interested in
Explore our range of A Level courses and find the options that are right for you.
Step 2 – Apply
Apply for EKC Canterbury Sixth Form via our website.
Step 3 – Come to an interview
Come to Sixth Form to be interviewed by our team, who will advise if our courses are right for you, and the best steps towards your future.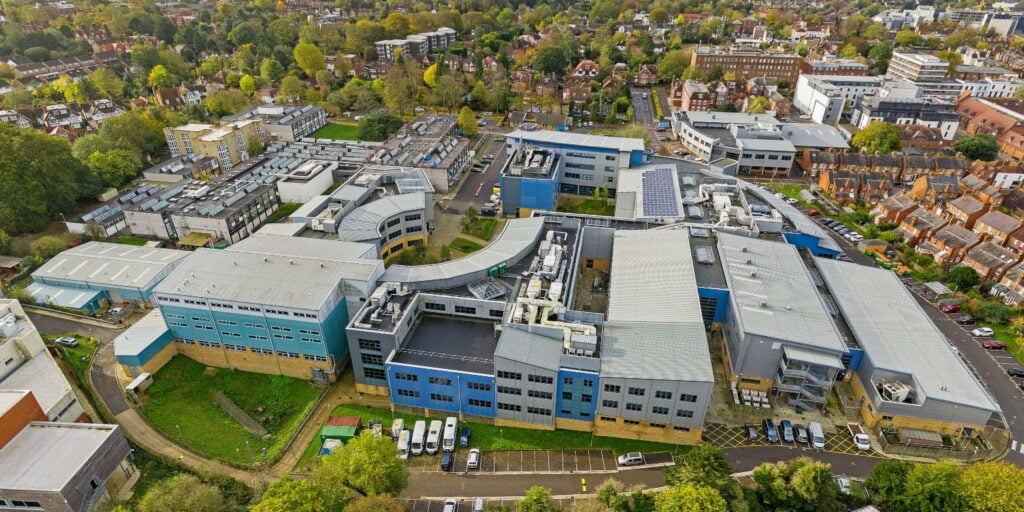 Career prospects
Example:
Biological Scientists and Biochemists
Annual pay is per year, based on full-time employment and on the South East region.
Role description
Biological scientists and biochemists examine and investigate the morphology, structure, chemistry and physical characteristics of living organisms, including their inter-relationships, environments and diseases.