Level 3 Diploma in Plumbing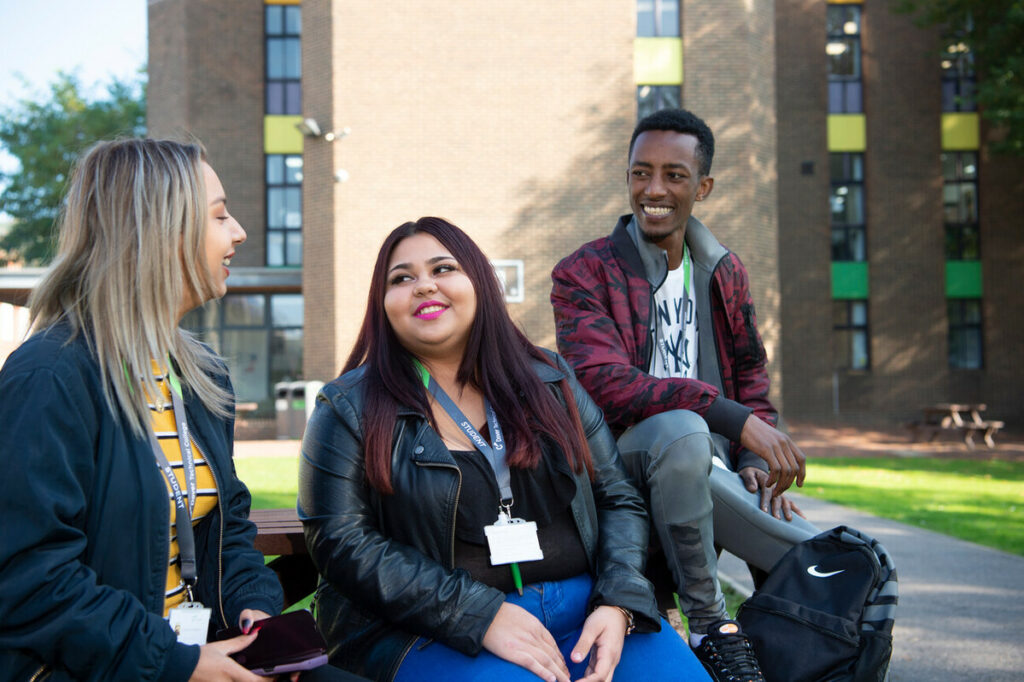 Course overview
Develop the skills needed to begin a career within in domestic plumbing.
Course information
You will learn the enhanced skills needed to progress in the field of domestic plumbing and heating.
There are nine core units, which differ?depending on the fuel type you work with. They include:
Complex cold-water systems
Complex domestic hot-water systems
Central heating systems (boilers and controls)
Domestic gas supply systems (natural or LPG)
Plumbing studies practical tasks (gas)
Plumbing studies practical tasks (oil)
<pThroughout the course, you will learn a wide variety of skills and techniques in our well-equipped workshops. And you will have the opportunity to take part in national skills competitions and work on community projects.
Subject
Construction and the Built Environment