Level 2 Diploma in Bricklaying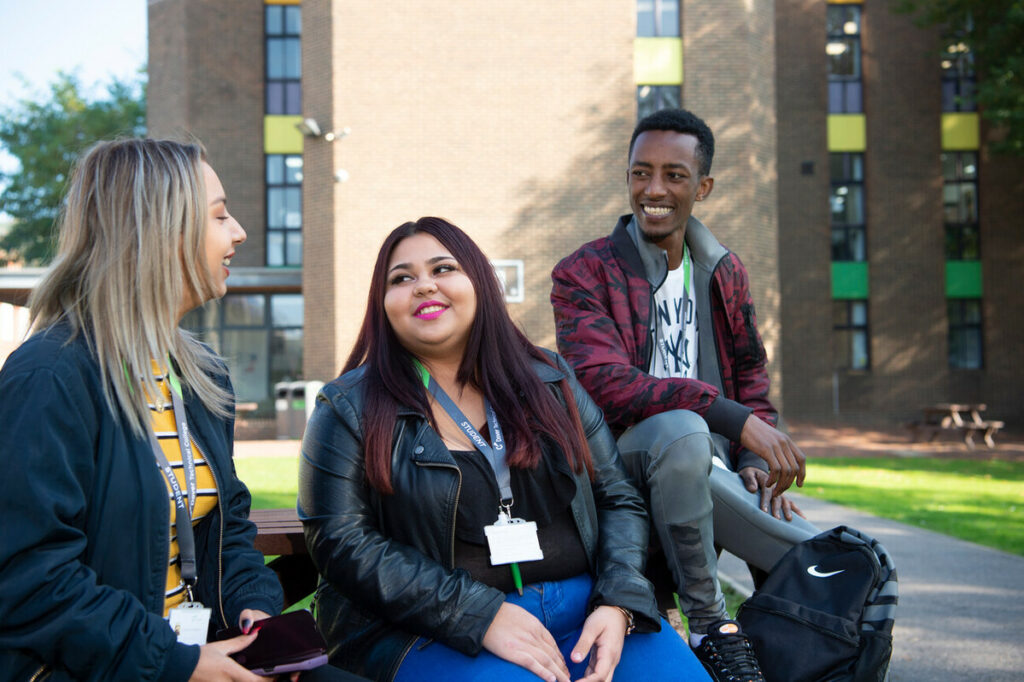 Course overview
Build your knowledge of bricklaying and begin your journey into the construction industry.
Course information
This course will introduce students to the basics of bricklaying. Students will cover:
Health and Safety in Construction
The Construction Industry
Efficiency in the Workplace
Loading and Unloading Materials
Preparing Materials for Mixing
Calculating Materials
Building Brick Walls
Throughout the course, you will learn a wide variety of skills and techniques in our well-equipped workshops. And you will have the opportunity to take part in national skills competitions and work on community projects.
Subject
Construction and the Built Environment