Introduction to Adobe Photoshop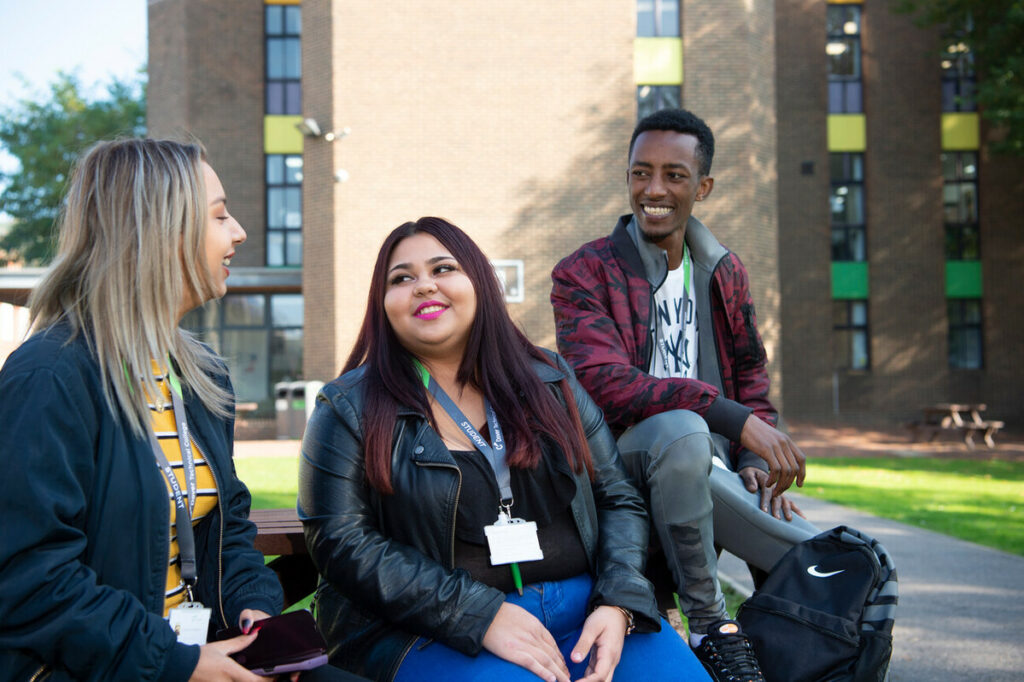 Course overview
Learn the basics needed for Adobe Photoshop, and hone your skills in this introductory course.
Course information
You will explore the features of Adobe Photoshop with a graphic designer from the industry. During the course you will enhance photographs and explore digital effects such as collaging.
There is an opportunity to work on your own digital photographs during the session.
Subject
Creative and Design